Philosophie `` you have to get lost to find new ways´´
Lostinarchitecture is conflating architecture, technology and art into new, visionary approaches for our architectural projects. A contextual relationship to place and functionality connected with a human dimension allow the unforeseeable concepts that define our architecture.
Inspiration we find in different, multi-layered interests reflecting our personalities. This interdisciplinary overlap supports our philosophy.
The architecture practice in Vienna was set up in 2010.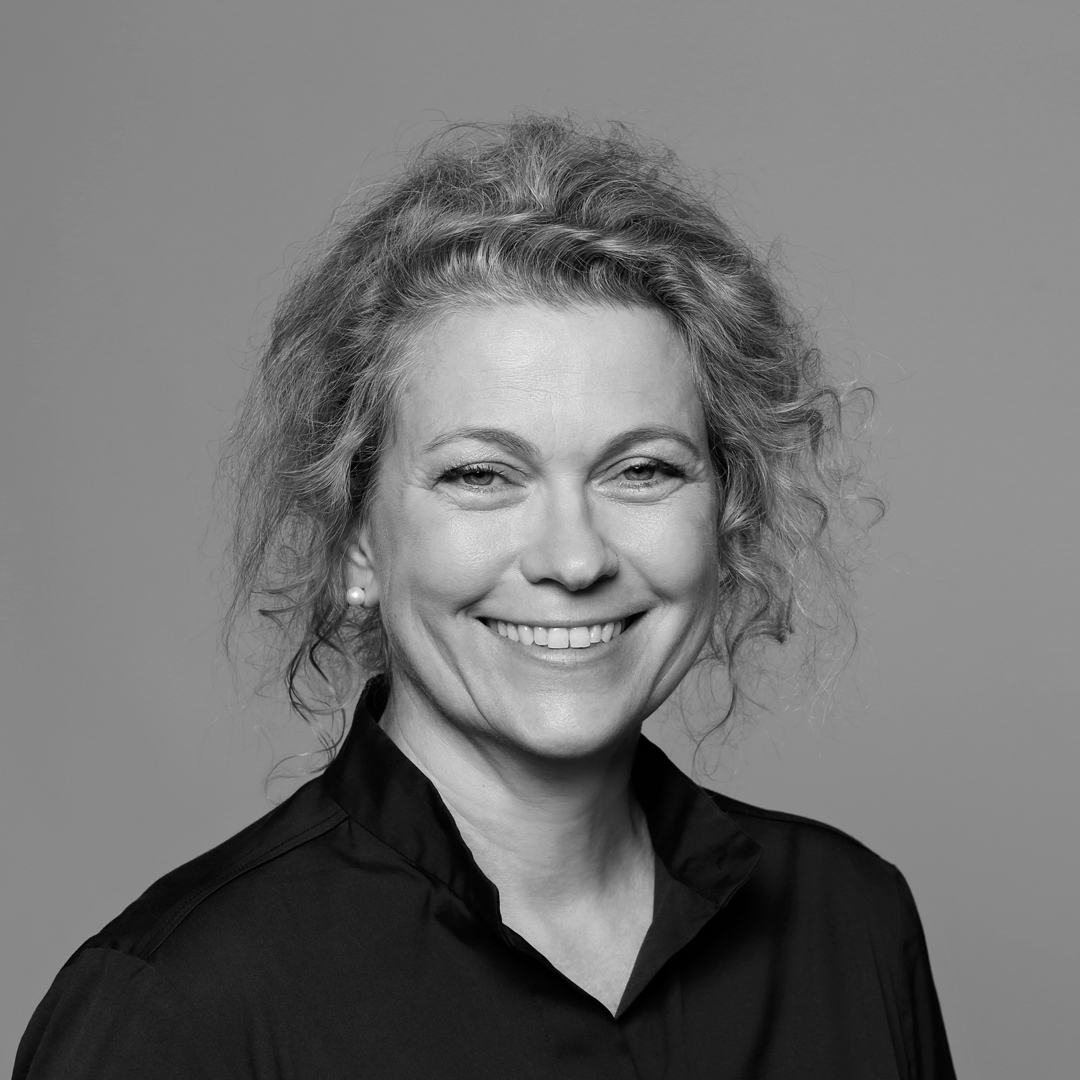 CONNIE HERZOG
CEO and Founder of LOSTINARCHITECTURE
architect I state registered civil engineer
EMRE NAKUZ
architectural master studies Vienna University of Technology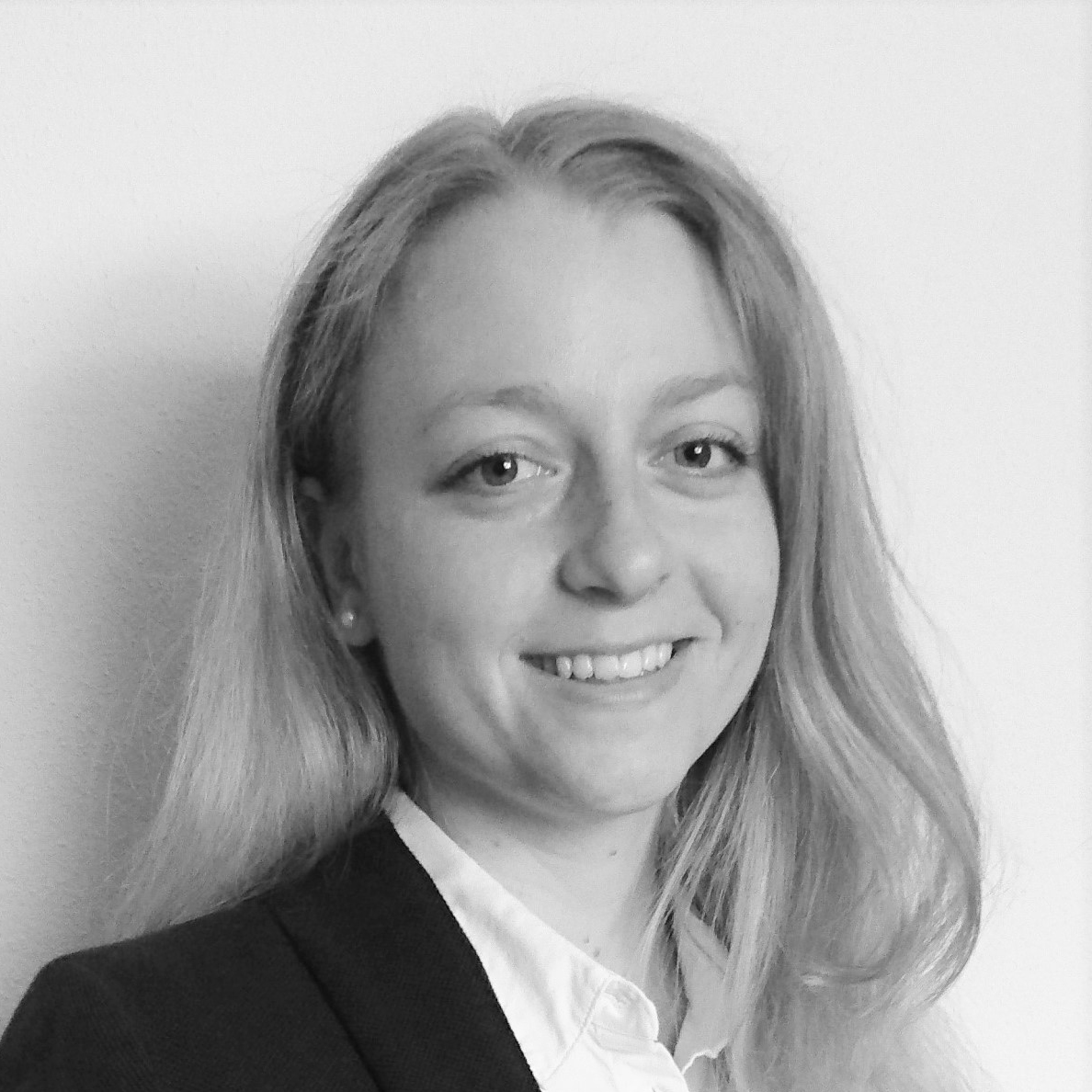 STEFANIE KRAMMER
architectural studies Vienna University of Technology
VINCENT TITGEMEYER
architectural studies Vienna University of Technology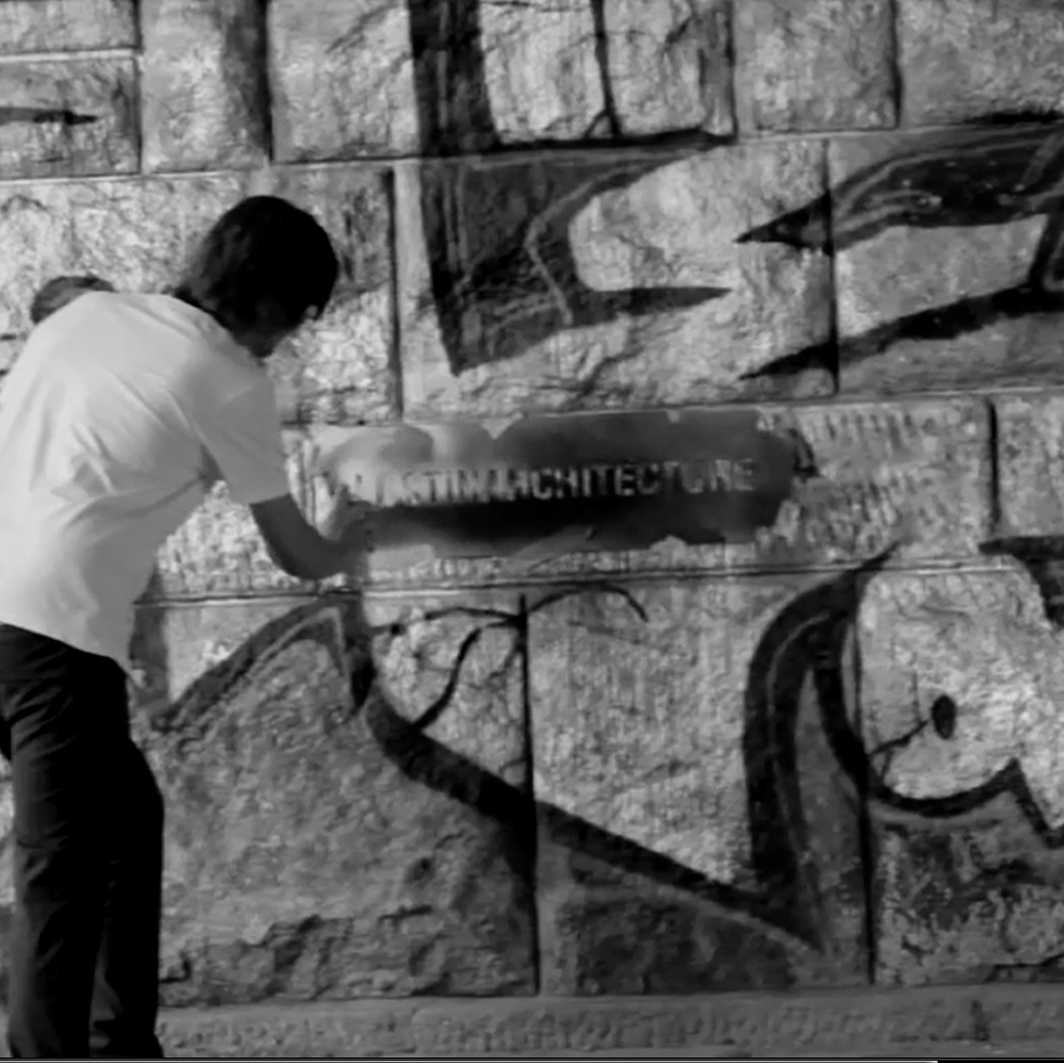 EHEM. MITARBEITER
Daniel Anderssson | Beate Bartlmä | Lisa Franke | Velia Giorgiutti | Georg Grasser | Agnes Henziger | Gerfried Hinteregger |
Ana Jugovic | Davide Lauretano | Daniela Liechlacher | Claudia Meli | Magdalena Smieja | Tereza Tepla | Tu Minh Isabella
Imprint
architect Kornelia Herzog
state registered civil engineer
Member of the Kammer für ArchitektInnen und IngenieurkonsulentInnen
Wien. Niederösterreich. Burgenland
Member of Architekturraum Burgenland
Member of ANKÖ
Web www.lostinarchitecture.at
legal domicile: commercial court Vienna
UID: ATU65136211
bank details: Oberbank
IBAN: AT20 1500 0043 6101 0723
BIC: OBKLAT2L