ANK - Ausstellungsraum | Studio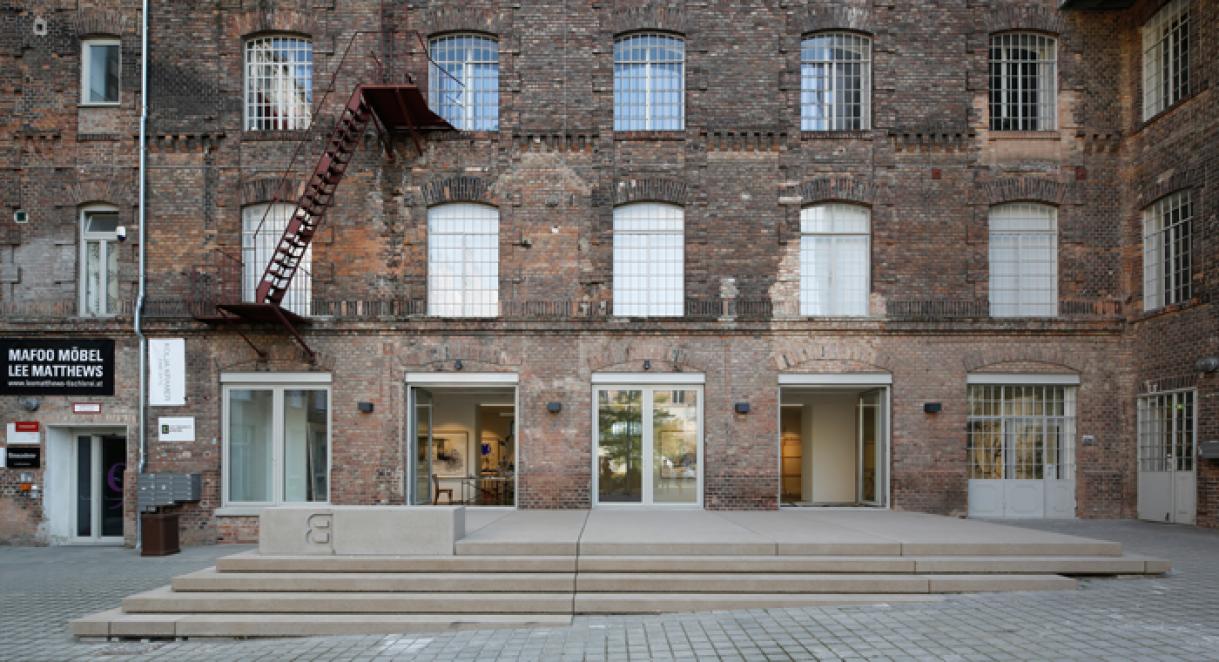 Our conception allows an extension of the interior museum area. A link between inside and outside. The extension of the `Bildraum´ is towards the terrace noticeable. The old industrial shape and forms were renovated gently. That they are generating `the room for the art´. The essential functions were included into the walls and alcoves.
The design of the exterior area support passers-by to interact – the barrier to art should be vanished. The Studio in the `Brotfabrik ´in Vienna is giving fresh impulses for a cultural live in situ.